Go crazy and get nuts at the Plaza Theater next month when the El Paso Symphony Orchestra performs music by Prince.
The group will perform popular tracks by the late pop star, including Purple Rain and Little Red Corvette. The show is set for Saturday, February 25 at 8PM. Performed by an orchestra and amplified with a full band and vocals, this show captures Prince's distinct sound while presenting some familiar and lots of new musical colors. The country's leading Prince tribute singer will also perform.
Tickets to the show vary from $30 to $75 and may be purchased at the Plaza Theater box office or at epso.org
The 411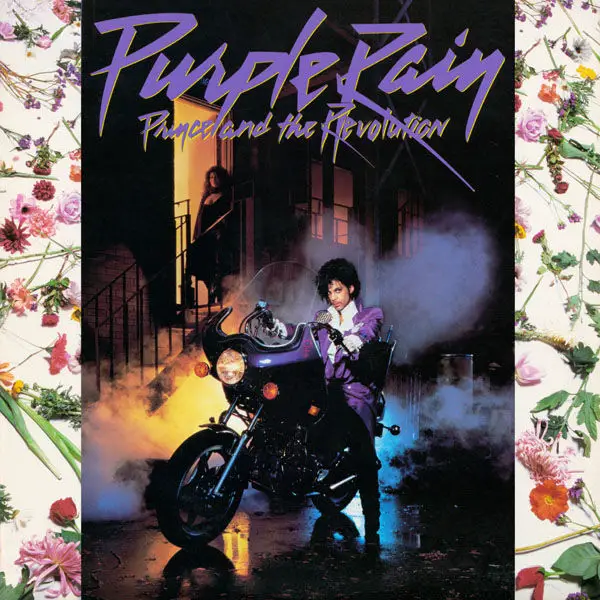 What: The Music of Prince
When: February 25, 2017 at 8PM
Where: The Plaza Theater
How much: $30 to $75
Why: Because a room filled with Prince classics and a rock band and the country's leading Prince tribute singer is one hell of a show!